First of all - I appreciate all the response I am getting from GPD. I know they are overwhelmed and I am surprised and happy that they are still able to reply.
About the issue -
It is more noticeable on videos and on dark images. I have tried on a live boot cd and was able to confirm the issue is there too. I did try updating all drivers and applying the new firmware.
When I connect to the computer remotely the issue doesn't carry over, which confirms it is something on the panel or between the panel and the motherboard.
I don't mind trying things but because the issue is occurring exactly in half it doesnt seem to be similar to the issues that the other people are having where they have random lines that appear and disappear.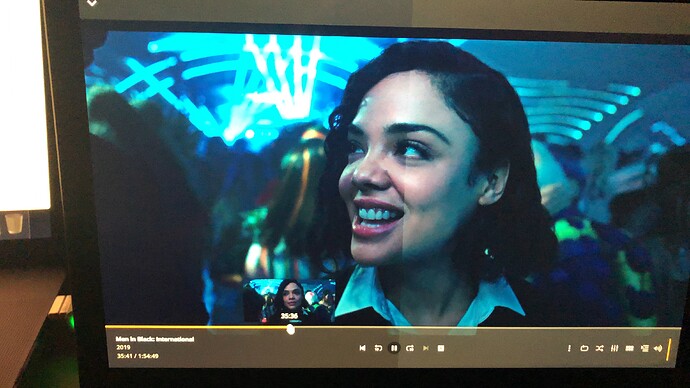 Please check out video too:
images: